Interested to Own a Second Property in Singapore?
Let's Chat
Discover My "Property Investment Framework"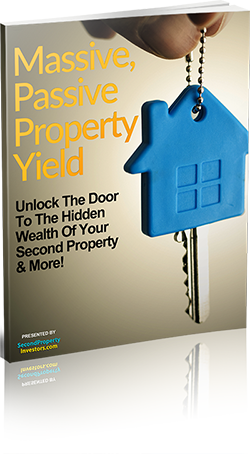 After talking to hundreds of people, I realized that the MAIN reason why most people who do not succeed in property investment is because of LACK of knowledge and having poorly aligned goals.
However owning multiple properties is more likely to happen by following a system and not following your emotions.
I've never put all this content online before. I do intend to turn this into a premium ebook on Kindle - so get it now before I come to my senses and take this down.
What My Clients Are Saying:
"It has always been a dream for me to live in a condominium and an even greater dream to own multiple properties. Before I met Gary, I owned a HDB property in Woodlands and was trying very hard to save for my next property. He shared with me a better way." "Without a doubt, Gary has supercharged my entire investment process completely. He listened to all my needs and concerns and addressed them accordingly. In my route on property investment, I have meet many agents but none is like Gary who bring values to your needs." "His main objective is to solve your problem in the simplest way and most profitable way." "I was able to profit almost $100k in less than 3 months thanks to his excellent recommendation!" "Gary really analyzes the market very well as he is not just an agent, but also an investor himself."